Greetings, fellow bakers!
Start Up is an initiative by Kuali and Anchor that's perfectly designed to help home bakers upskill their business. Sign up now for free to enjoy helpful tips and so much more!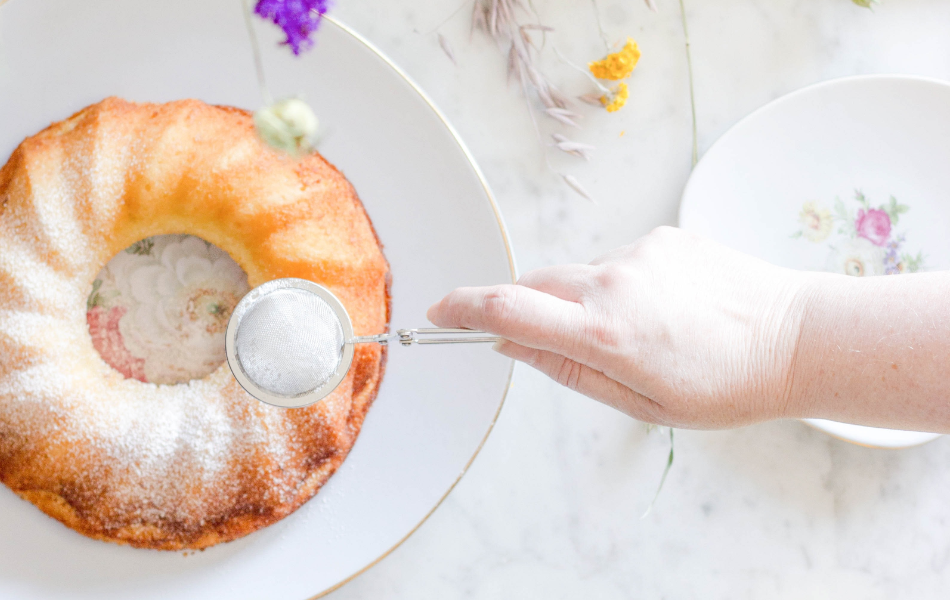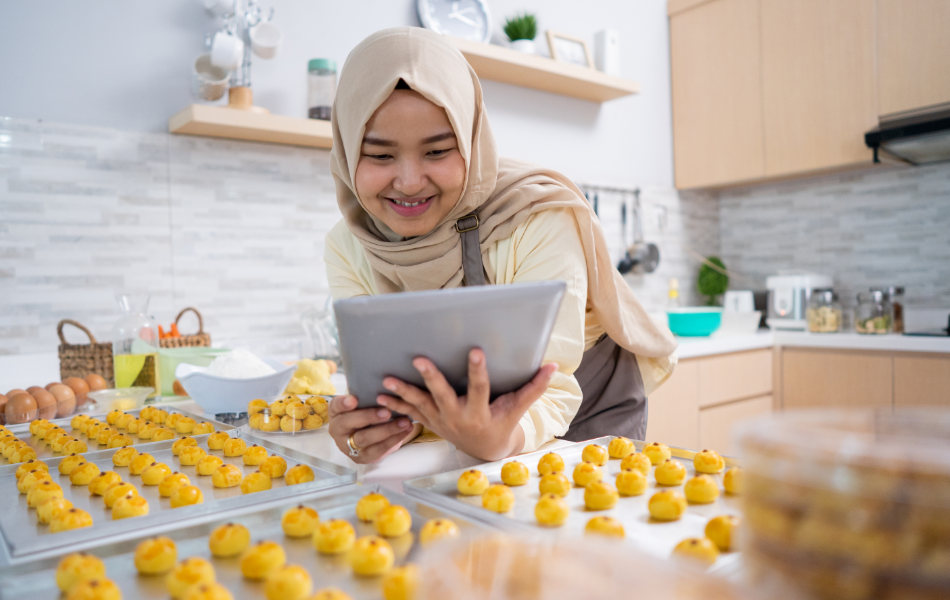 What's in it for me?
All bakers will have access to a variety of courses ranging from basic baking tips, marketing your business and other helpful classes. Users who complete our programme in full will also be issued a digital certificate.
Enjoy these sweet perks when you join!
Other Products
An online local directory that connects home bakers to customers nearby
A community of home bakers sharing their love and journey of baking since 2020
Got more questions?
Our FAQ is here to help.